Career
We give talent a chance and are proud to guide our people in their personal and professional development and growth. We welcome everyone who wants to work hard and make their dreams of a career come true.
Social responsibility has long been a part of our values and goals. We help in several spheres of society and we do not forget about the environment and sustainable business. We know that we can only live in the environment we wish to, by taking such an approach.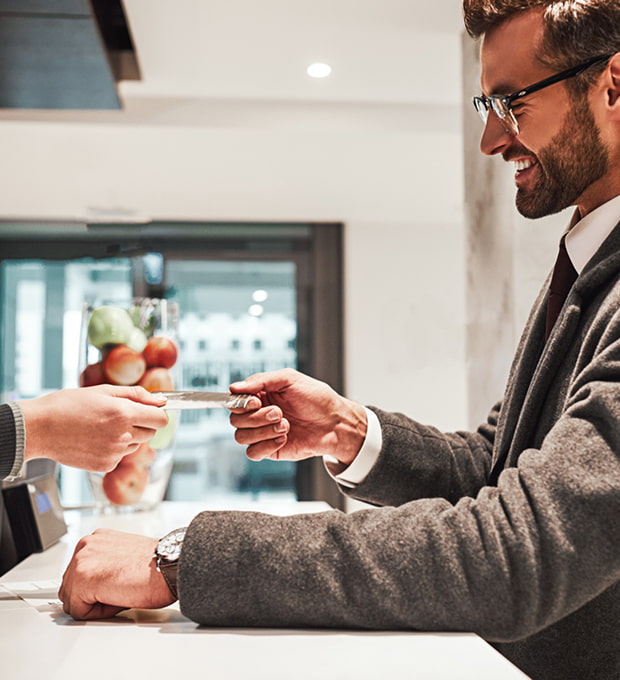 Social responsibility
We actively look for opportunities to help. Depending on the situation, we contribute human resources, material or financial assistance. Read more about our projects.
Přátelská místa
We are part of the Czech Red Cross Human Friendly Places project. This ensures that the entire hotel is fully wheelchair accessible and all our staff receive regular special assistance training for guests with special needs. We want you to feel good at our hotel, whatever your needs. If you any more have questions, let us know.
Srdcerváči
Srdcerváči actively supports the creation of new jobs for people with special needs. This association also helps them achieve their business dreams – all in the form of grants. This is why we support people who fight against fate and who have a much more difficult road to employment
Nadační fond Impuls
Multiple sclerosis is a serious disease that can affect any of us. It significantly affects the life of the individual and the people close to them. The endowment fund financially supports projects in the fields of science, research, physiotherapy and patient psychotherapy.
We help mainly by providing space or lending furniture. We participate every year 24⁠-⁠hour marathon with multiple sclerosis .
Chance4Children
Every child deserves a chance. This is especially true for children with special needs, socially disadvantaged children, children in foster care facilities or those who are seriously ill. The people at Chance4Children focus on supporting disadvantaged children and thereby eliminate the above⁠-⁠mentioned handicaps. The Clarion Congress Hotel Prague supports C4C's efforts by donating experiences. Every year, a group of children from a children's home has the opportunity to make their own cake or other sweets under expert supervision.
Join Pure Stay
Ecology is a pressing concern for us given the complexity of all CPI Hotels operations. You'll find bulk dispensers for toiletries in the rooms, and a minimum of printed materials and conventional plastic packaging. We also encourage guests to cooperate. We support recycling efforts as well as water conservation and electricity efficiency measures. Some of our hotels collect compost and keep bees on their roofs to supply our honey at breakfast. We're constantly expanding our project to include additional hotels and ideas. We are pleased that you're a part of that effort as well, and thank you!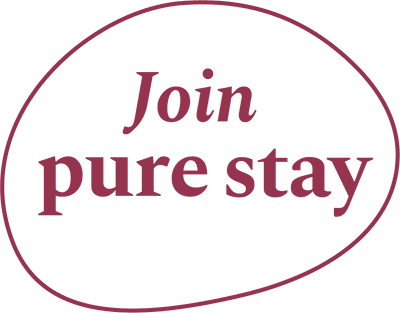 Employment
View vacancies. Simply choose the position you are interested in and send your CV. Don't hesitate – we may be looking for you. We wish you luck!
We do not have any open positions at the moment, but do not worry
Contact us via the form with your CV attached. Maybe we will find, that we were missing someone like you all along. Also feel free to search for open positions in one of our other hotels.