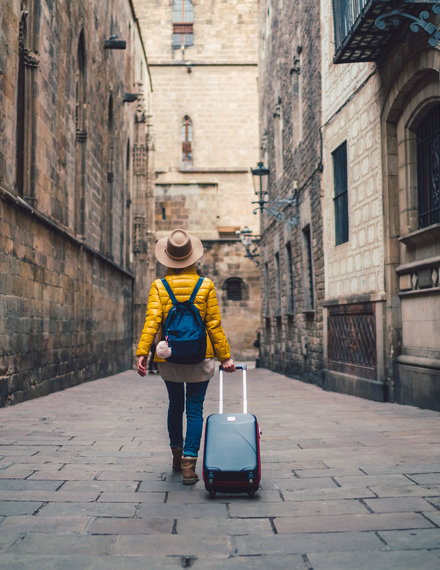 Discover winter beauty of the Czech Republic
Recently we were enjoying summer vacation, suddenly the temperature starts to show the return of cold days. This is a magical season full of nice encounters, fulfilled wishes and glittering landscapes. That beautiful time during which we can rest. In bleak weather, we can stay under a fluffy blanket with tea and a book. Enjoy peace and quiet with your loved ones.
Do you also smell the scent of cinnamon, hot mulled wine, and freshly baked gingerbread?
Enjoy the winter atmosphere! Choose a destination and enjoy relaxation in the wellness or taste the specialties of the local cuisine.
Buy