Zurück
Official statement of CPI Hotels, a.s. concerning a new coronavirus infection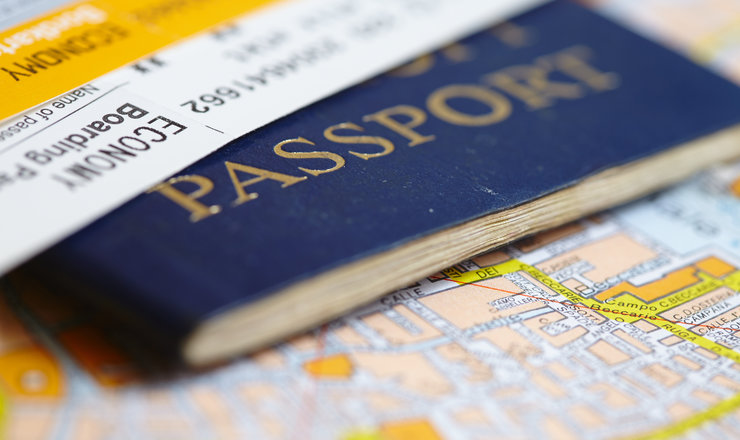 Dear guests and business partners,
We have received the recommendations from the Czech National Institute of Public Health as well as World Health Organization regarding the novel coronavirus cases and are following the guidelines from these agencies and the local health departments.
We have an internal chain-wide recommended procedure in place; additionally, we are training and reminding our employees on the steps to be taken in cases of breakout. At our hotels, we provide respiratory masks upon request and have installed alcohol-based liquid soaps in all public areas.
Standard hotel recommendations for our guests to reduce exposure to and the transmission of a range of illnesses are as follows, which include hand and respiratory hygiene and safe food practices:
Frequently clean your hands using alcohol-based hand rub or soap and water;
When coughing or sneezing, cover your mouth and nose with flexed elbow or tissue – throw the tissue away immediately and wash your hands;
Avoid close contact with anyone who has a fever and cough;
If you have a fever, cough, and difficulty in breathing, seek medical care at the earliest and share previous travel history with your health care provider;
The consumption of raw or undercooked animal products in hotel restaurants is prohibited and guests are advised to avoid them while touring the city as well.
The attached letter from the Czech National Institute of Public Health is available at the reception, and our personnel is trained in the follow-up procedures if needed.
There is no confirmed infection in the Czech Republic at this moment. However, we do have an emergency plan as well as standard operating procedures in place. We are providing support in every form to the staff members as well as hotel guests in terms of prevention and information.
We are in a close contact with all national institutions should there be a case that needs special attention.
We stay at your full disposal should you have any more questions.
With kindest regards,
CPI Hotels, a.s.